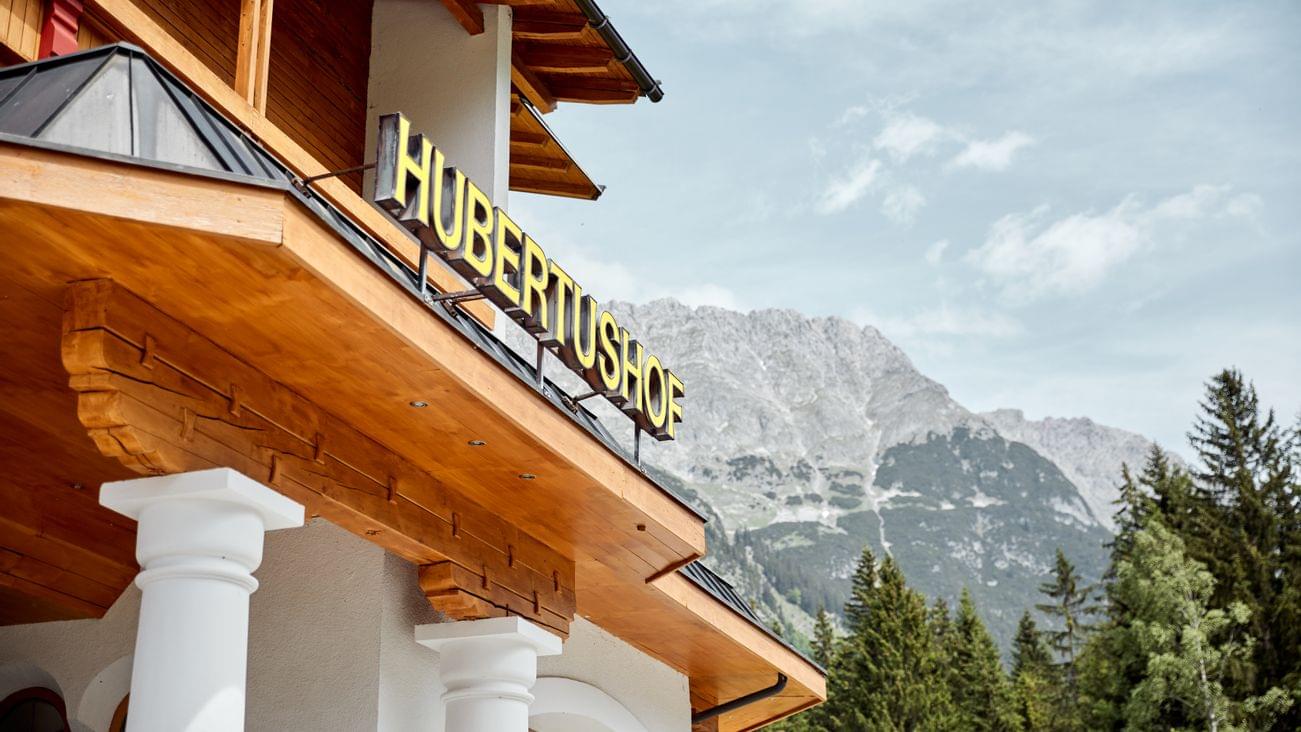 History & Philosophy
Past & Present
Our motto: Arrive as a guest, leave as a friend. Our wish: Once someone has come here, they want to come back!
Originally from Wachau, Lower Austria, the Pfeffel family moved out into the land of mountains in 1991 and settled in the Leutasch Valley on the Seefeld Plateau. In 1999, they created the foundation of their themed businesses with the 4-Star Hotel Hubertushof. In autumn 2004, with the 4-Star Hotel Kristall and in summer 2007, with the 3-Star Hotel Alpina, the themed & wellness hotels grew to their present size. In summer 2017, another business, the former Landhaus Karoline, was added to the Hotel Kristall. The entire family is pleased about this addition in the form of Landhaus Kristall, which is only 80 m away from Hotel Kristall.
We would like to free the hearts of our guests from everyday life and give them a few days of well-being, which they can take home with them.
Philosophy & affairs of the heart
The subsequent generations of the Pfeffel family are already being imparted with the values of gastronomy at a young age, due to which a life in harmony with the hotel business is taught from an early age and the guest is always surrounded by a family atmosphere.
In the Hubertushof, pure nature meets wellness & SPA The finest cuisine combined with exquisite enjoyment. But in particular, people meet people. Families meet other families. Big guests meet small guests. A friendly team meets happy holidaymakers. And our little animal world with heart has its own input, here, there and everywhere.